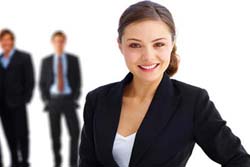 TURKER METAL has started its commercial activity in 2001 by representing HYDRO ALUMINIUM A/S in Turkey.

In 1995 the founder of the company has introduced HYDRO ALUMINIUM in Turkey. Today HYDRO ALUMINIUM is the leading company in supply of extrusion ingots and primary foundry alloys. With its young and enthusiastic staff TURKER METAL aims to improve the commercial relations between Turkish and foreign companies, particularly in the field of non-ferrous metals, both raw material and semi-finished products.

The company is open to discuss all kind of proposals and offers.